Achieve Breathtaking Hair and Skin
"Best of the Westside"
2015, 2016, 2017, 2018, 2019, 2020, 2021, 2022, & 2023
By The Argonaut News
A Great Neighborhood Salon
We are a hair and skincare studio with experienced stylists that care about your hair, skin, and wallet. We want you to look good and be able to maintain your look on a regular basis.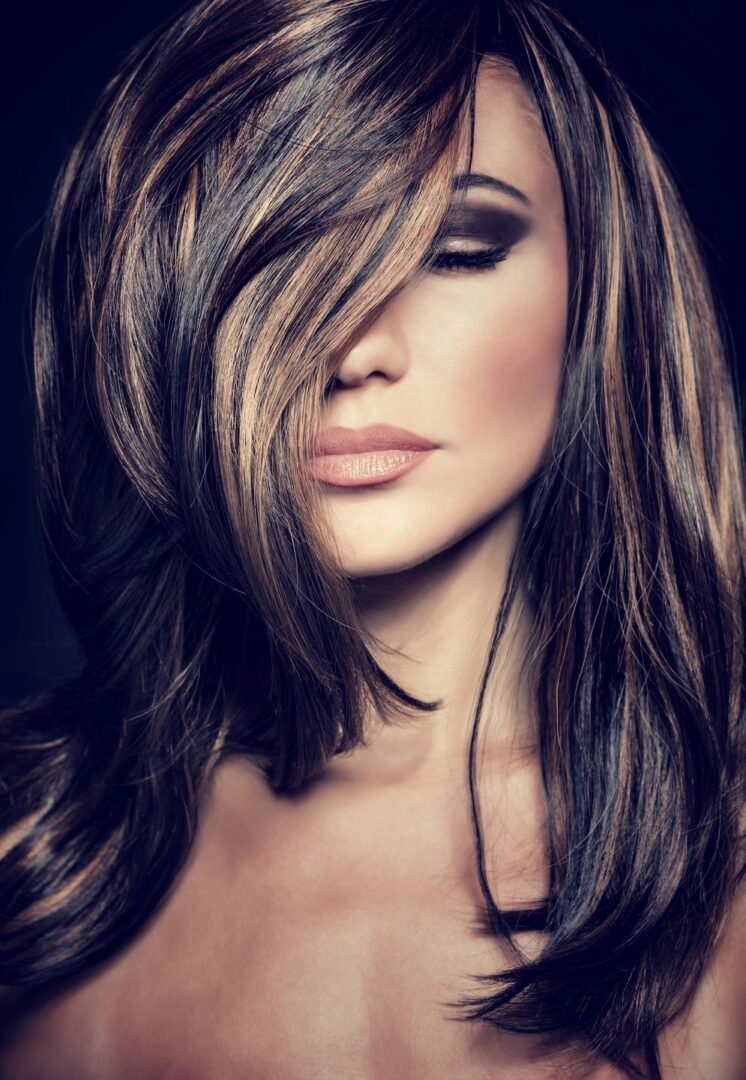 We are located in the Marina Del Rey area
near Costco
Offering Online Booking & Free Parking
We carry Killer Hair Pro Hair Care Products
Covid-19 Updates
We are licensed by the State of California in Sanitation
We use hospital-grade disinfectants and sanitize after each client.