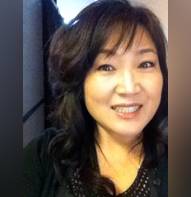 Kyung Park
Kyung was a fashion designer before moving to LA trained at the Vidal Sassoon, with her background working with hair Kyung has been working in LA as a stylist for over 20 years. 
Joe Romero
Joe has a passion for hair and fashion. He is a fashion designer and had his own clothing line in LA, before jumping into the hair industry. He loves how his work can completely change how people look, but also how they feel about themselves.
Joe is a patient listener who likes to encourage people to be positive and confident. He considers himself an all-round Hair Artist who has worked with all types of hair and enjoys doing different haircuts and colors while making clients happy.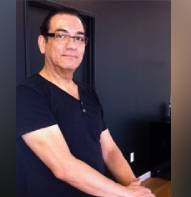 Sal Serrano
Sal has been a hairstylist for over 15 years and is licensed in California and Texas. His blowouts are amazing and he is also very experienced in cuts on all hair types for men and women, color, color correction, balayage, and more.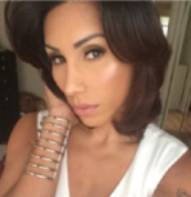 Renee Perez
Passionate about hair and fitness and making you feel your best. Specializing in color, cut, and style. Always keeping up with trends. If you are looking for a makeover, look no further. Renee also does makeup.
Book your appointment and let's have some fun.
Renee is also amazing at braids.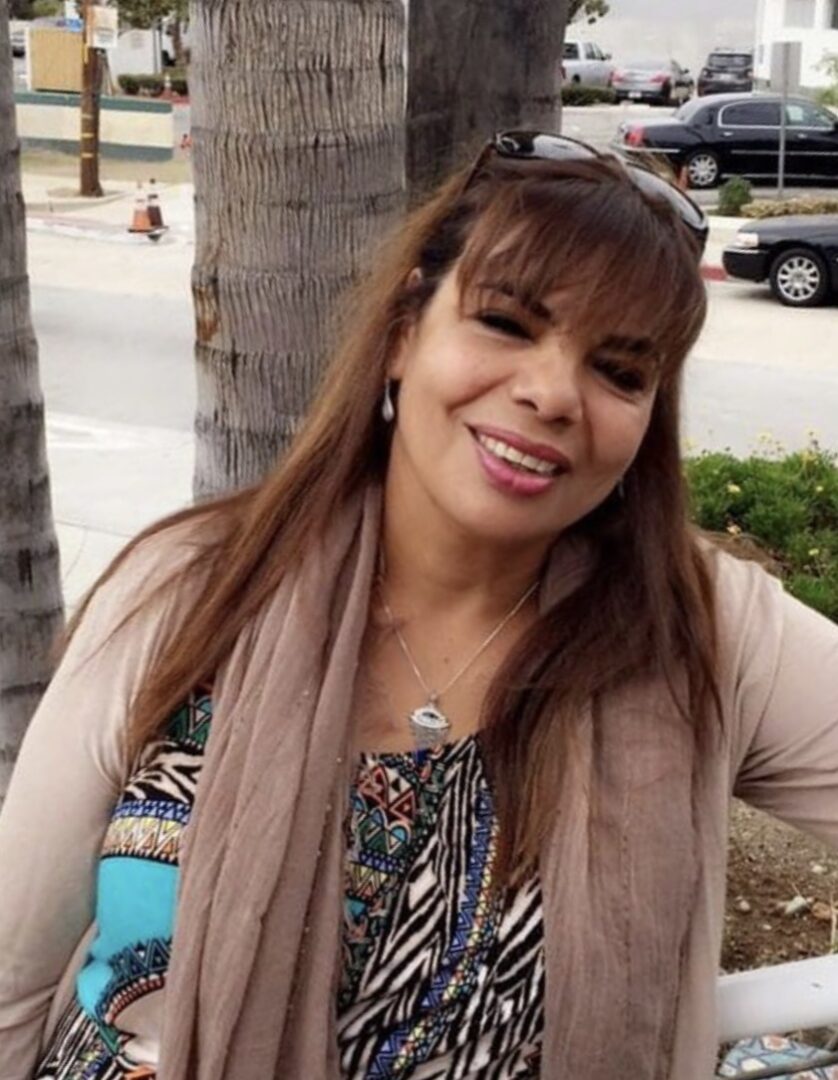 Mona Yassin
Originally from Egypt, Mona has over 20 years' experience and has owned her own salon on the Westside for 17 years. Besides her love to color hair and do keratin treatments, Mona also does facial threading.
She speaks four languages and offers special services for women who wear a Hajabi.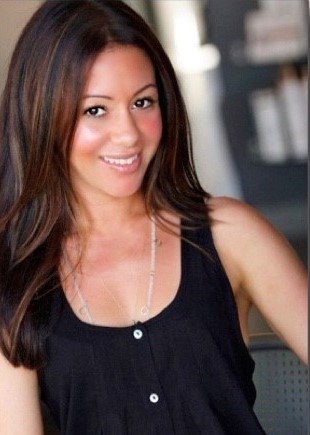 Sarah Sorrentino
Born and raised in Venice with over 20 years of experience in Westside salons and loving it! Licensed graduate from Tony & Guy Hairdressing Academy with the ability to provide classic and contemporary looks. Show me a picture or explain your specific needs and I'll communicate with you how to best achieve a look you'll love.
Balayage, foilage, women's cut, men's grey blending and Brazillian Blowouts.
Tomo Heavner
Hospitality is never just about a place to stay or dine. We want our spa and spaces to help you reconnect and explore what it means to be mentally, physically, spiritually and emotionally happy. The Tulum Spa is your secret oasis in your neighborhood. Quiet, relaxing, therapeutic retreat where you can escape from your daily life to heal your broken soul.
Tomoko is a California State Board Licensed Esthetician, Skin Expert, founder of Tulum Spa, Integrative Skin Care Coach, Reiki Healing Practitioner. She has received extensive training in the esthetics field, earning many certificates, principally from Procell, Luxe Beauty & Body, DermaplanePRO, more.
She has found her own unique technique of bringing the clients to the peaceful mind with the healing touch and manipulating skin with carefully chosen products and modalities. She strives to help clients heal and be reborn from the inside out. Every treatment will be individually customized based on the client's skin, emotional and mental level.
Tomoko is also a mom. Just like her business, her lifestyle as a whole is simple, non-toxic and full of love and gratitude on top of many ups & downs throughout her life. She suffered severe eczema and skin discoloration many years thus, helping those with skin complexes is her greatest passion.
日本語でのご案内
こんにちは
トゥルーム・スパは真心のこもったおもてなしを基本とし、毎回のセッションでは贅沢なリラクゼーションを取り入れつつも、お肌トラブルの解決や、なりたいお肌の目標に近づけるよう結果も重視したサービスを提供しております。
お歳や生まれつきお持ちの体質、現時点でのお肌やお体のコンディション、お悩みは十人十色。お客様のコンディションやお悩みをしっかりと把握させていただき、高度な専門美容知識と適切な施術をもって、ご希望へと導かせていただきます。私自身も40半ばの初産で出産後は産後鬱、体調やメタボリズムの超低下のための肥満、アトピー、肝斑、初期更年期症状などで長年悩ませられました。「未病」に特化した学びを「美療」としてご提案。すべてのお客様の美肌は、心身の健康があってこそ。「目に見えている肌トラブル」だけを緩和するケアはその場しのぎであると考えます。
お客様の肌トラブルの根源を追求し、ケアと共に予測される全ての未病に特化した提案をすることが「エステティシャンの原点」であるという強い信念の中、歩みを進めています。まずはお気軽に日本語で(310)866−6807までテキストまたはボイスメッセージにてご相談下さい。ご連絡お待ちしております。